Please mail checks to: Jedidiah Enterprises Inc. P.O. Box 850505 Yukon, OK 73085
Jedidiah is committed to respecting the privacy of our donors. We have developed this privacy policy to ensure our donors that donor information will not be shared with any third party. The following policy describes the general information-gathering and usage practices of our web site and donation service.
Key Details: This website privacy policy describes how Jedidiah protects and makes use of the information you give the company when you use this website. If you are asked to provide information when using this website, it will only be used in the ways described in this privacy policy. This policy is updated from time to time. The latest version is published on this page. This website privacy policy was updated on: March 4, 2019. If you have any questions about this policy, please email tatum@jedidiah.org or write to: P.O. Box 850505 Yukon, OK 73085.
Introduction: We gather and use certain information about individuals in order to provide products and services and to enable certain functions on this website. We also collect information to better understand how visitors use this website and to present timely, relevant information to them.
What We Gather: We may collect the following information: Contact information: name, complete address, phone number, email address. Payment information: credit card number and expiration date, and billing information. Shipping information: name and complete address. Information concerning how you heard about Jedidiah. Information you wish to share: questions, comments, suggestions. Other information relevant to client enquiries. Your request to receive periodic updates: we will send periodic mailings related to specific prayer concerns and newsletters.
How We Use The Data: Collecting this data helps us understand your interests, enabling us to deliver improved services. Specifically, we may use data: For our own internal records. To improve services we provide. To contact you in response to a specific inquiry. To customize the website to you.
Security: We will always hold your information securely. We will never lease, distribute or sell your personal information to third parties unless we have your permission or the law requires us to.
Links From Our Website: Our website may contain links to other websites. Please note that we have no control of websites outside the jedidiah.org domain. if you provide information to a website to which we link, we are not responsible for its protection and privacy. Always be wary when submitting data to websites. Read the site's data protection and privacy policies fully.
Refund Policy: All donations are non-refundable gifts. The Jedidiah is a 501(c)(3) corporation. All donations are tax deductible to the fullest extent allowed by law; please consult a tax professional.
Removing Your Name From Our Mailing List: It is our desire to not send unwanted mail to our donors. Please contact us if you wish to be removed from our mailing list.
Give Online: After selecting the type of donation you will be re-directed to the PayPal website.
Once there you can donate by logging into your PayPal account or entering credit card information.
PayPal will verify your donation has processed by providing a confirmation number and emailed reciept.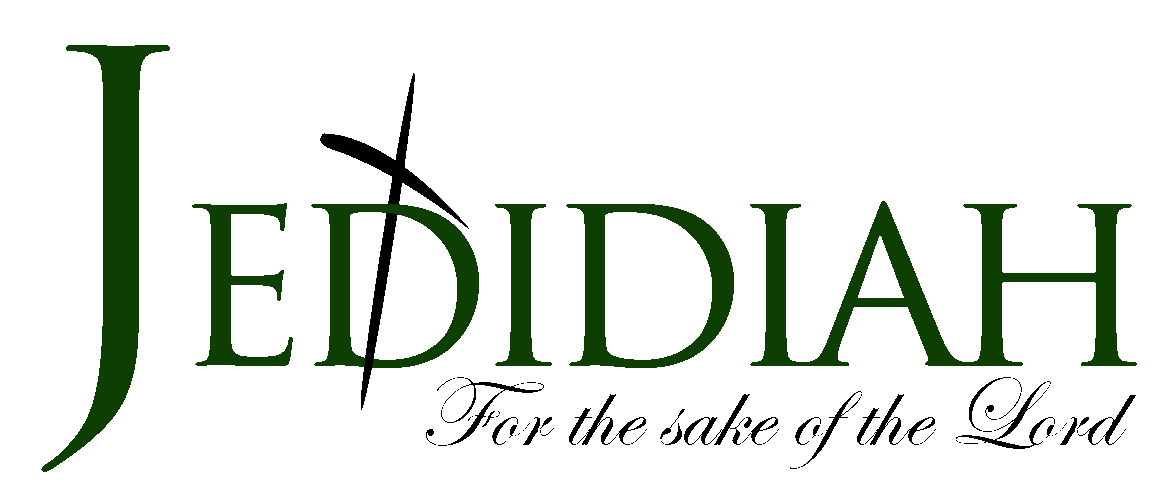 For added security, reoccurring donations require creating a PayPal Account and repeat monthly until suspended or cancelled.